CTX Land Clearing and Forestry Mulching
Owned and operated by Brooks Norman, CTX Land Clearing and Forestry Mulching is equipped for all your residential or commercial land needs. From lots to ranches, we offer 5-star services that are fully licensed and insured.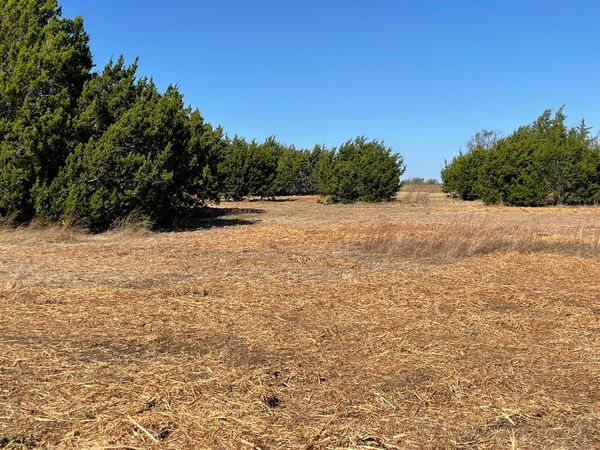 Our reputation is our company's greatest asset, so we deliver professional quality on each and every project. With decades of collective experience and a full range of equipment and technologies, rest assured your property and investment is in great hands.
Locally Owned and Operated
We know Central Texas. From the soil, brush, and trees to the local rules and regulations, we bring in-depth knowledge along with our crew. We have experience working with TxDOT and other organizations in the area, ensuring all rules and regulations are met.
2021 Cat 299D3 Skid Steer, high flow, hydraulic fluid cooled
2018 Kubota 95 Skid Steer, high flow, hydraulic fluid cooled
2021 Kubota 75 Skid Steer
18-foot Dump Trailer
35-foot Dovetail Haul Trailer
27-foot Utility Trailer with 110-gallon fuel cell, generator and welder
Attachments: Fecon mulcher, smooth buckets, grapple bucket, dozer blade, stump puller, utility trencher,
Larger Equipment such as dozers, center cabs or excavators available as needed.
Fence Line Clearing
Pond Excavation
Gravel Driveway Installation
Mesquite Removal
Brush Hogging
Site Prep
Utility Trenching
Haul Offs
Dirt Pads
And More!